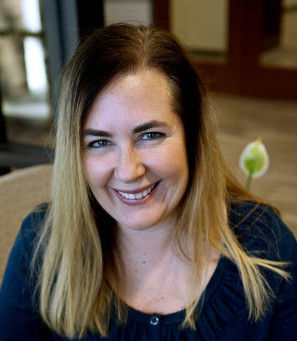 Jennifer leads clients through the complex world of federal, state and international taxation of corporations, partnerships and individuals. Additionally, she provides tax research, consultation, and compliance in the areas of accounting methods, international tax, multi-state taxation, tax credits, depreciation, entity selection and structure, and overall strategic tax planning and advisory services. In short, she knows a thing or two about taxes.
A tax specialist with a thing for history and the Civil War, Jennifer brings a unique perspective to her clients and with over 18 years of experience, she has seen just about every tax scenario. Her deep working knowledge of taxation has contributed to the success and profitability of clients in a diverse range of industries.
Education
MBA with a concentration in Accounting from The University of Pittsburgh
BS degree in Health Policy and Administration from The Pennsylvania State University
Professional & Community Highlights
Leadership York, Graduate, and former Treasurer
Presenter for World Trade Center, Central PA
Presenter for MANTEC
Women & Minority Business Owners Have Many Resources, Published by Central Penn Business Journal
Jennifer Recommends This Advice
Life is Short – so buy the shoes, drink the wine and eat the dessert.
"Solving problems creatively brings better results than solving them quickly."