Stambaugh Ness Welcomes Lisa Lee as Accounting Manager
Joins SN Client Accounting Services Group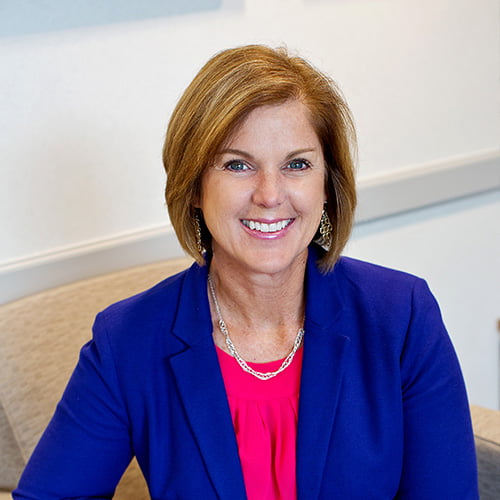 York, PA – Stambaugh Ness (SN) announces the addition of Lisa Lee to the firm. Lisa joins SN as a Manager of Client Accounting Services. She will work exclusively with clients who are utilizing the Deltek Vision software platform.
Lisa brings over a decade of experience working directly with Deltek Vision software in an accounting environment both as a user and a principal consultant. Additionally, Lisa is an experienced finance and accounting manager with extensive knowledge of all functions of an accounting department including payroll, accounts payable, billing, and preparation of financial statements. This unique coupling of Vision proficiency with strong finance and accounting capabilities will deliver impactful benefits to our clients.
"We are thrilled to have Lisa as part of our team." said Steven Hake, Stambaugh Ness President and Chief Executive Officer. "Her wealth of knowledge and familiarity with Deltek Vision, particularly in the architecture and engineering industry, greatly enhance our ability to provide a highly-specialized client experience."
Hake continued, "We recognize a significant market need for Vision customers to strengthen their accounting operations, including timely month-end close and financial reporting. There is a growing openness to embrace outsourcing to accomplish this and we are excited to have Lisa lead this initiative."
About Stambaugh Ness    
Stambaugh Ness is a multi-discipline, professional services firm serving clients nationally with a strategic focus on the architecture and engineering, professional services, construction and real estate, and manufacturing industries.  Through the Stambaugh Ness family of companies, clients have access to a sophisticated menu of services including compliance, government contract services, strategic tax solutions, technology and cyber risk advisory, data solutions, Microsoft solutions, Deltek ERP software, workforce and talent solutions, outsourced accounting, ownership transition, and mergers and acquisitions.  
The firm is an independent member of the BDO Alliance USA, a nationwide association of independently-owned local and regional accounting, consulting, and service firms with similar client service goals.  
---